Skyrise Hi-Tech Low Noise SWR Drainage System
Supreme Skyrise® SWR Drainage system is a premium product specially designed for hotels, hospitals, high-rise buildings, and premium projects where regular SWR does not meet the application requirements. Such buildings require a soil system that is strong enough to withstand site handling and other application requirements. Designed to meet the strictest demands of strength and other mechanical properties, this thick-walled, high-density Skyrise® SWR Drainage System is additionally equipped with low noise features. This makes it suitable for projects where sound beyond a certain decibel level is not desirable. Thus a combination of strength and low noise has made this product an excellent choice for high-rise buildings.
Skyrise pipes and fittings are available in pasted form as well as rubber ring type seal design and available from 50 to 200mm sizes, conforming to EN 1329.
FILTER
Improved noise insulation - The use of special compounds with increased molecular weight, extra wall thickness, and ribs on the external face of fittings make the system almost soundproof. Skyrise® noise levels as certified by Fraunhofer Lab, Germany are 17 and 20 decibels corresponding to 2 and 4 liters/sec. respectively.
Strong and durable - Every component of the system is designed to provide adequate strength to make it strong against various forces encountered during and after the installation.
Easy and leakproof joints - Unique design of joints with click rings and specially designed rubber seals with reinforcing rings makes the joints absolutely watertight. Unlike normal sealing rings, sealing rings provided by Skyrise® cannot easily be removed which guarantees a perfect hydraulic seal and total safety during installation removing the scope of leakage under any circumstance.
Smooth bore - better flow - No clogging - mirror smooth internal surface of Skyrise® helps to avoid sedimentation and lime deposition.
Light weight as compared to CI - A lightweight and easy jointing technique makes the installation job very simple, easy, and quick.
Extensive range of pipes and fittings - Complete range in push fit - rubber seal type joints, as well as pasted type joints, are made available in 50 to 200 mm sizes.
Unique design and elegant - Unique and innovative design of the fittings with ribs gives greater compactness and strength besides being elegant.
Swept entry design of the tee's meet UPC requirements.
Chamfered pipe ends - As the pipes are supplied with chamfered ends, the joining and installation become easier.
Excellent corrosion and chemical resistance - Skyrise® offers great resistance to corrosion and a wide range of chemical agents as a result the system offers long life beyond 50 years.
Good fire-resistant properties - PVC is a self-extinguisher of fire. It is classified as B-S1-dO (B = Low speed of fire spread and heat emission, S1 = Low quantity and speed of smoke emission, dO = No flaming drips are produced).
Compatible with existing SWR systems
Cost-effective - Skyrise® offers a cost advantage over CI and other similar products.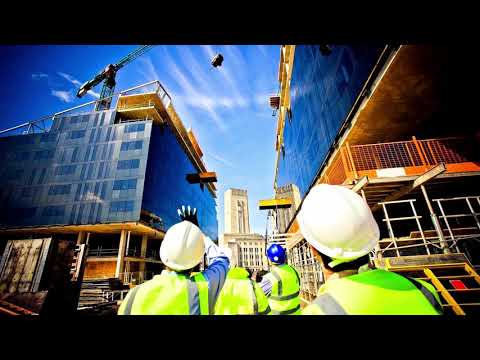 Product Usage Guide
Installation of Skyrise Hi-Tech Low Noise SWR Drainage System